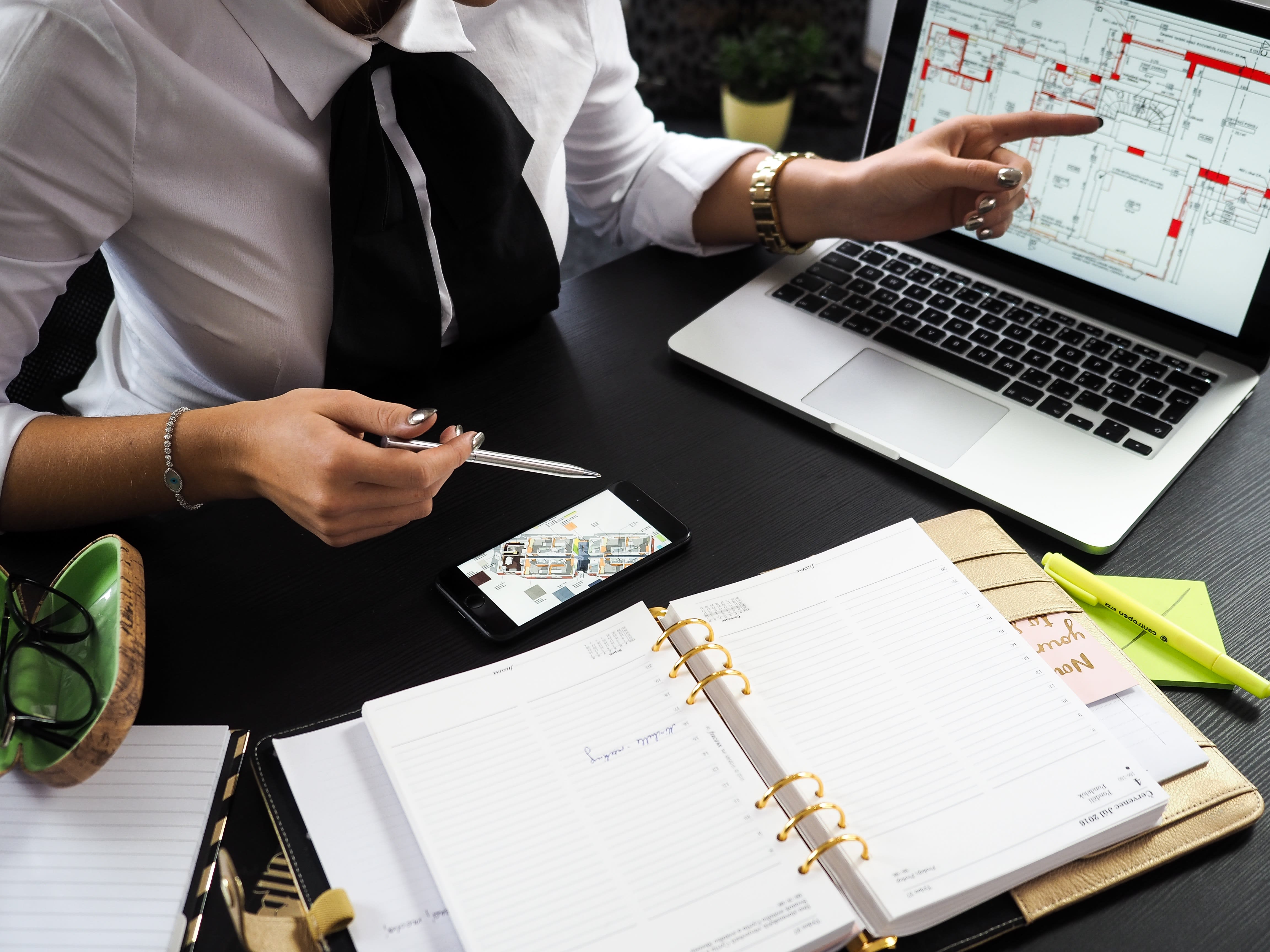 The Pre - Approval Process
If you are serious about buying a home, your first call needs to be to a reputable lender. It is crucial during the offer and negotiation process to prove to the seller that your finances are in order.
Lenders review 5 essential pieces of information when determining what you can afford and at what rate —proof of assets and income, good credit, employment verification, and other pertinent documentation. Once everything is in order, a pre-approval letter is then available to be submitted along with your offer.
If you are worried about your finances and unsure if you may qualify to buy a home, don't worry! A good lender will work with you to resolve any issues, restore and improve credit, and get you in a position to buy a home or even refinance.
We have a long list of preferred lenders that will help you meet your home buying goals. Give us a call and we will get you matched with several lenders who can start working with you today!